On 6 September 2018, delegates from Hong Kong Mediation Centre (HKMC) and International Dispute Resolution and Risk Management Institute (IDRRMI), led by Dr. Francis Law, President of HKMC and Chairman of IDRRMI, attended the Economic Forum organized by the Malaysia-Guangdong Chamber of Investment Promotion (MGCIP) in Malaysia.
Dr. Francis Law was invited to deliver a keynote at the Forum, along with Dato' Marzuki Yahya, Deputy Minister of Foreign Affairs of Malaysia, who gave welcome remarks at the Forum, and representatives from major commerce associations and enterprises in Malaysia and China including the Guangdong Chamber of E-commerce and China-Malaysia Qinzhou Industrial Park (Guangxi) Development Co., Ltd.
Marking the 10th anniversary of MGCIP, the Malaysia-China Economic and Trade Cooperation Forum aims to strengthen bilateral cooperation between Malaysia and China, especially trade and investment ties with Guangdong Province.

Dr. Law introduced the International Dispute Resolution Mechanism of IDRRMI and highlighted the benefits of high-end mediation for Malaysian enterprises interested in investing in China. He said that the dispute resolution platform of IDRRMI, as the first international platform in connection with China's diversified dispute resolution platform, can secure the enforcement of settlement agreements related to cross-border commercial disputes.
In addition to promoting the use of dispute resolution services, he expressed a desire to further cooperation between Malaysia and Hong Kong on nurturing international law and dispute resolution talents. He hopes that enterprises in Malaysia and China will take advantage of IDRRMI's integrated platform for dispute resolution and risk management so as to help their businesses thrive and grow.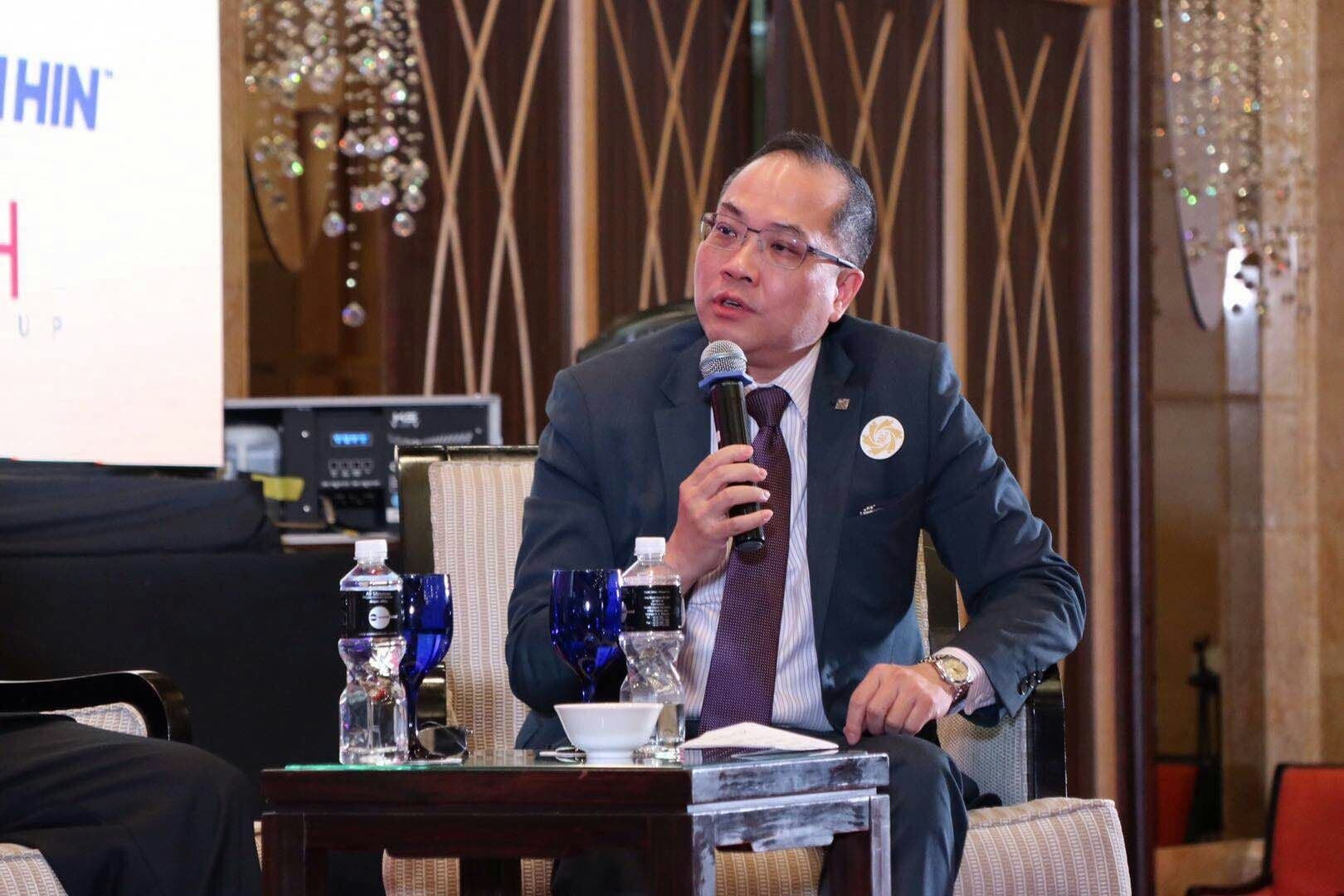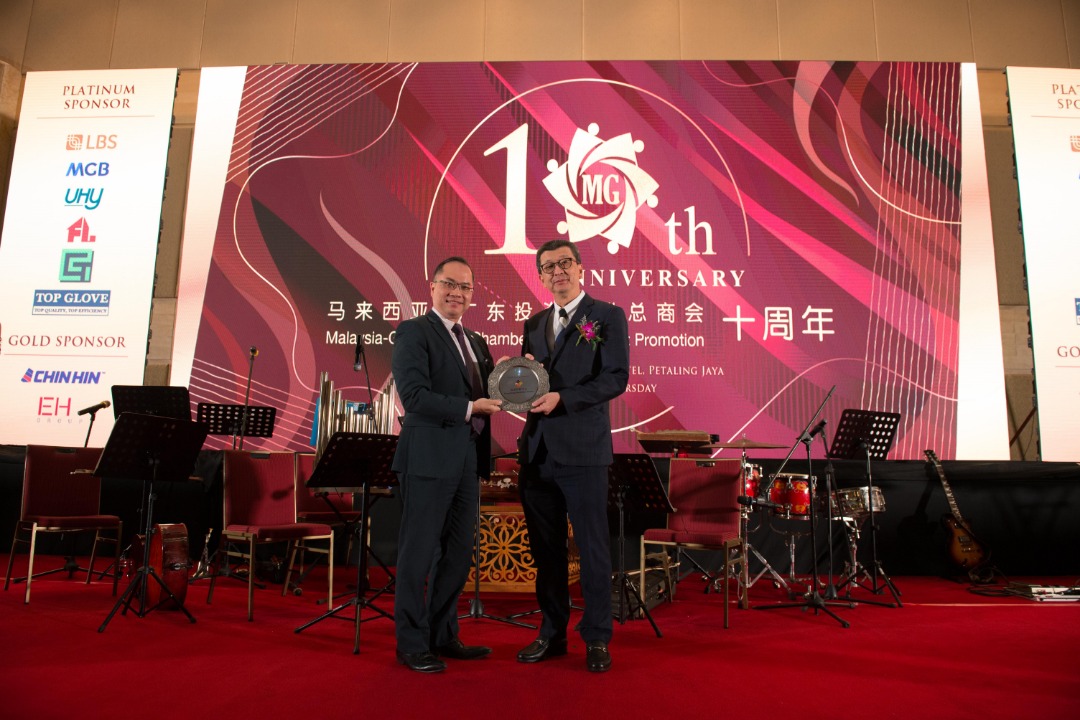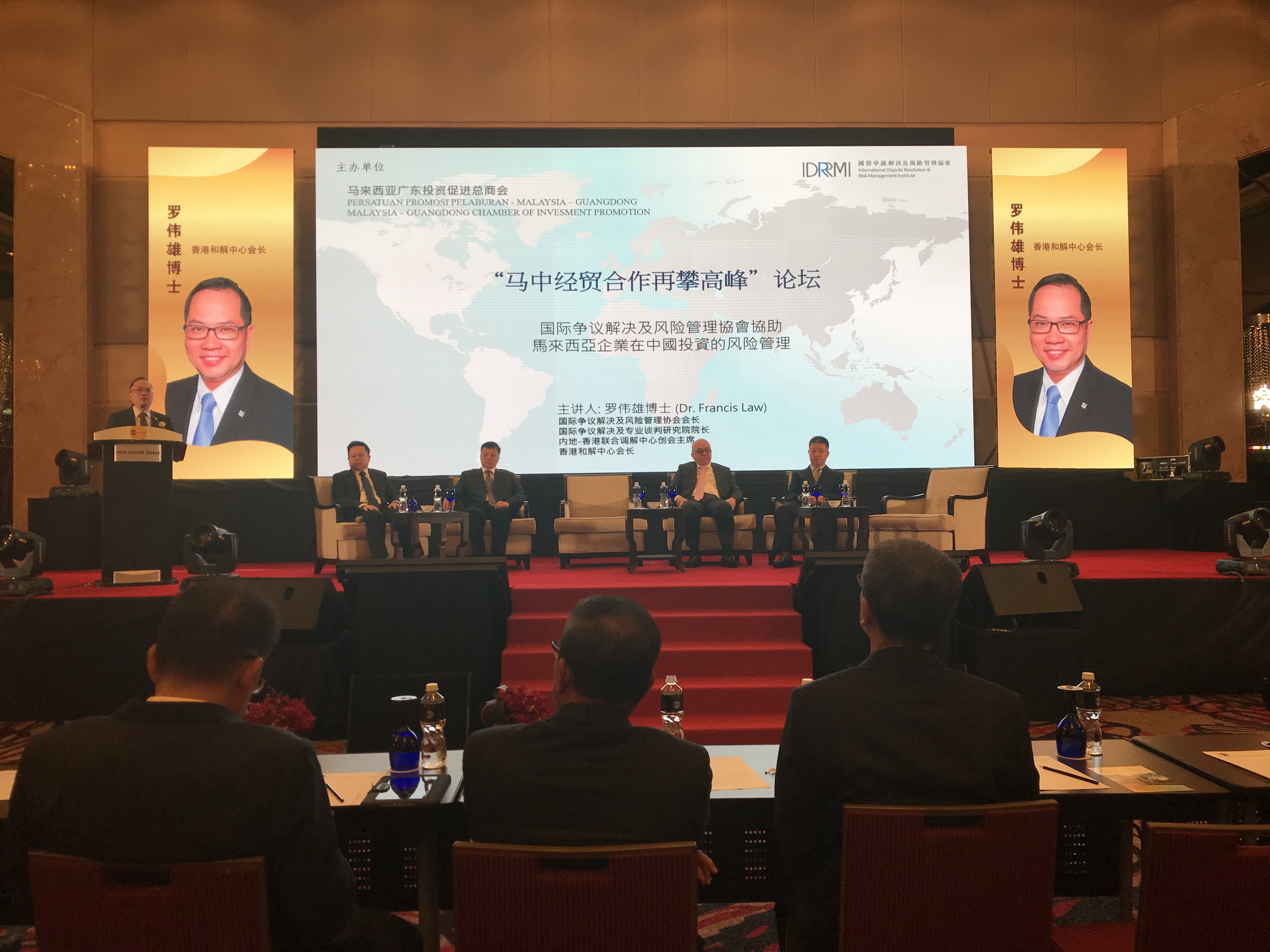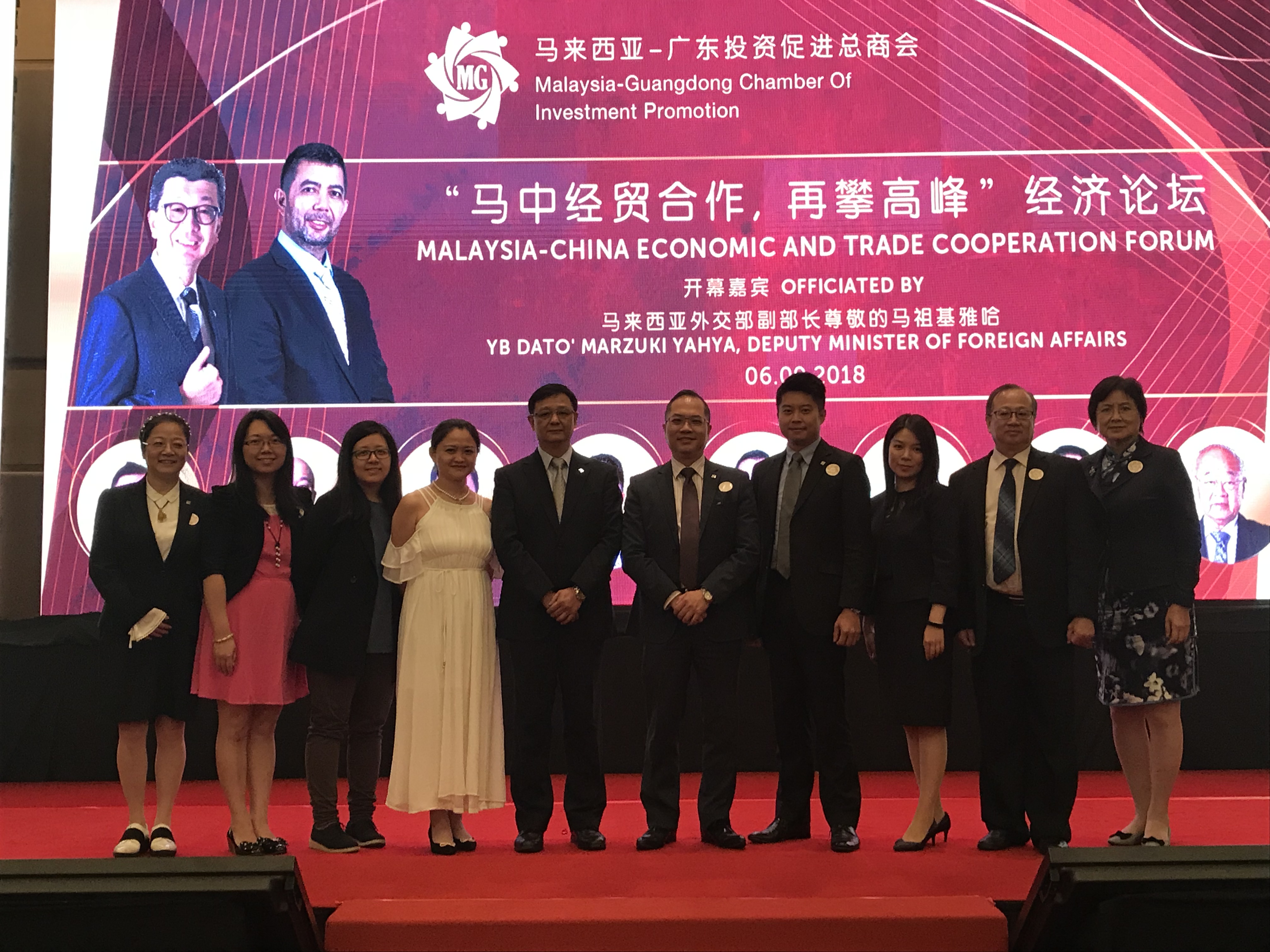 [More]